Ready to boost your self-confidence and make the most out of your career?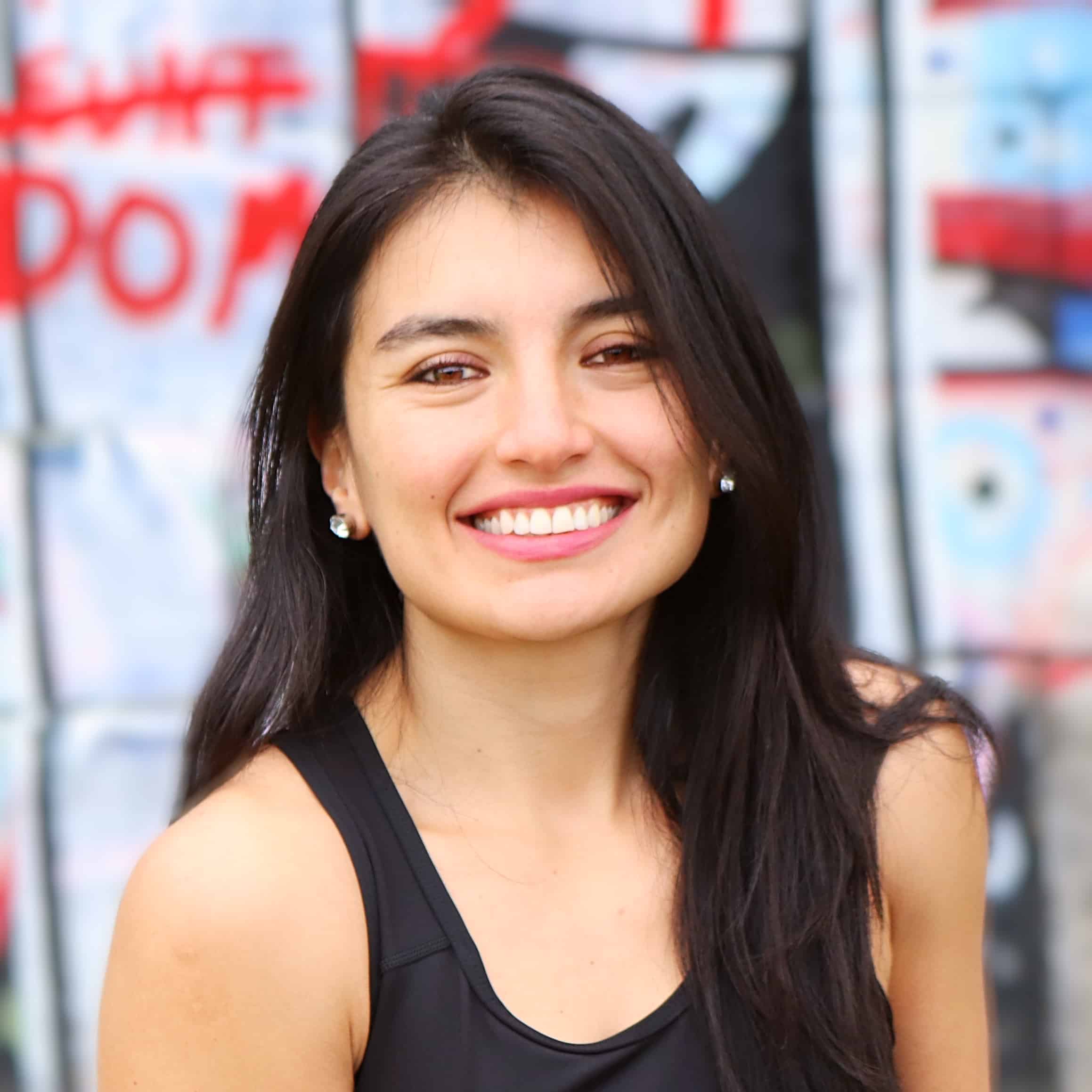 Gladys

"I recommend Anaïs as a career coach. She helped me to clarify my ideas about my next career choice since I wanted to completely changed my professional path. She has a great method and tools for self discovering, personal development and defining your new career by yourself."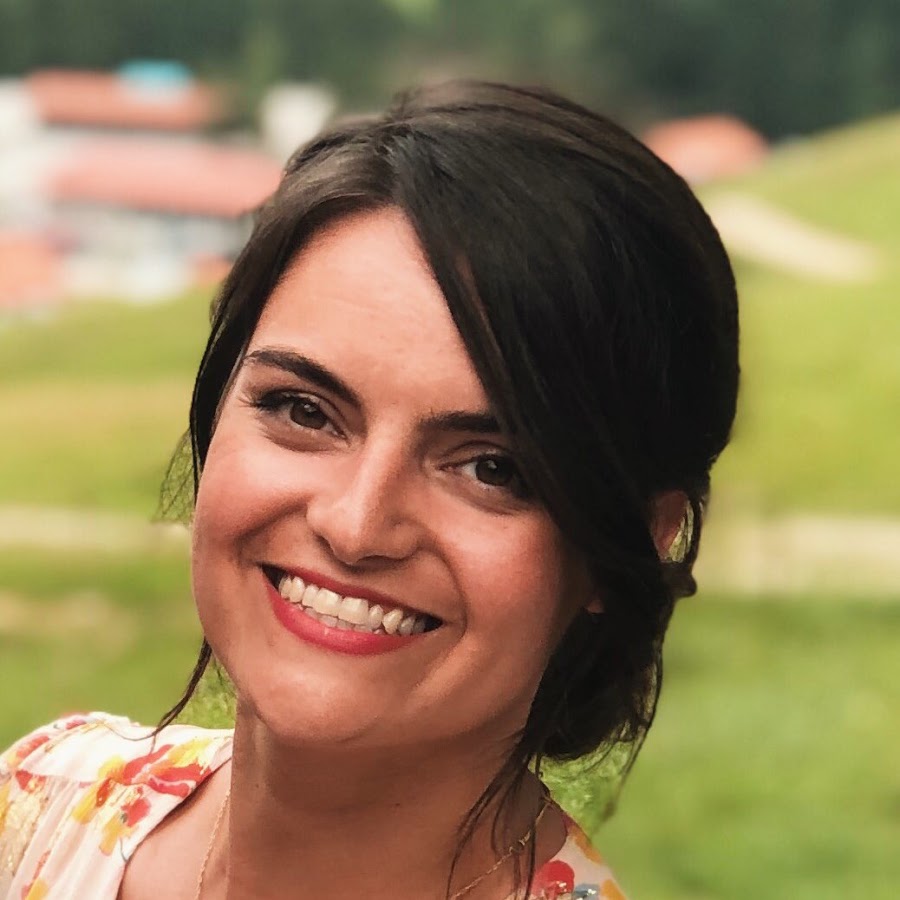 Solène

"Anaïs gave me a huge amount of tools and advice to organise my transition and help me secure a position. She didn't only guide me towards my goals, she also made me feel confident again about my skills and choices I made or will be making in the future."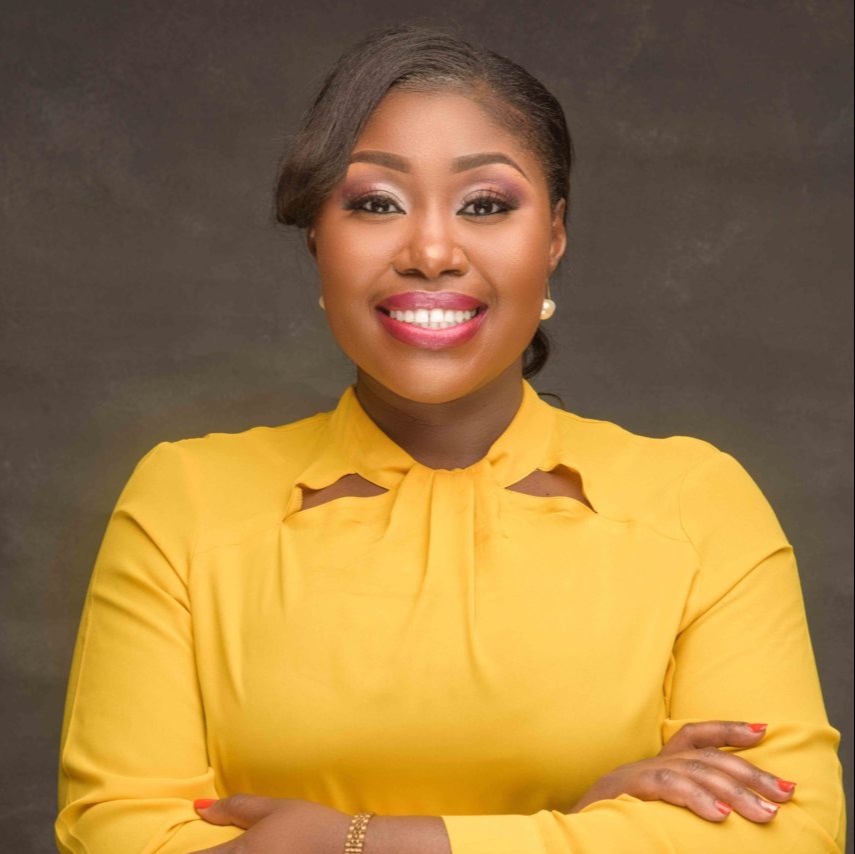 Vivian

"Anaïs helped me remember my abilities and potential, and gain an even bigger appreciation for my background and qualifications. She is very approachable and empathetic, a style I appreciated over the long period we worked. I highly recommend her. Thanks Anaïs."


Your course awaits!
Here is what we will be covering for the next 4 weeks:



Hi! I'm Anaïs and I'm a Career Coach, genuinely passionate about empowering women to build a career they are truly passionate about.
I started coaching professionals more than four years ago which I have then enjoyed a little bit more every day since! I have worked with 200+ professionals from various backgrounds & industries and towards the same objective: live their best life through a fulfilling career.
Any questions? Please reach out at: [email protected]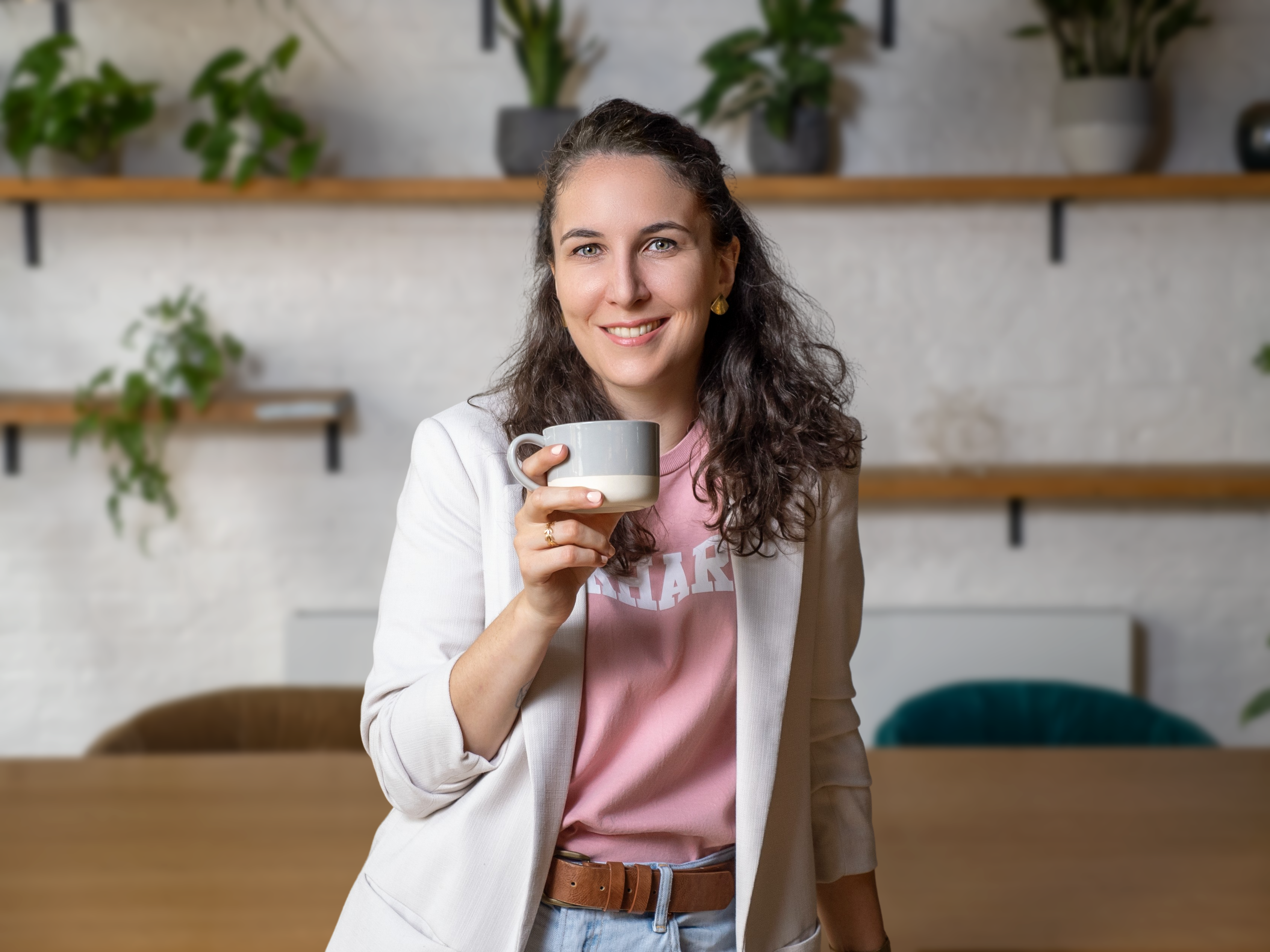 Check your inbox to confirm your subscription